PHOTOGRAPHER . ARTIST . DESIGNER . INVENTOR . TEACHER . GEMOLOGIST . PHILANTHROPIST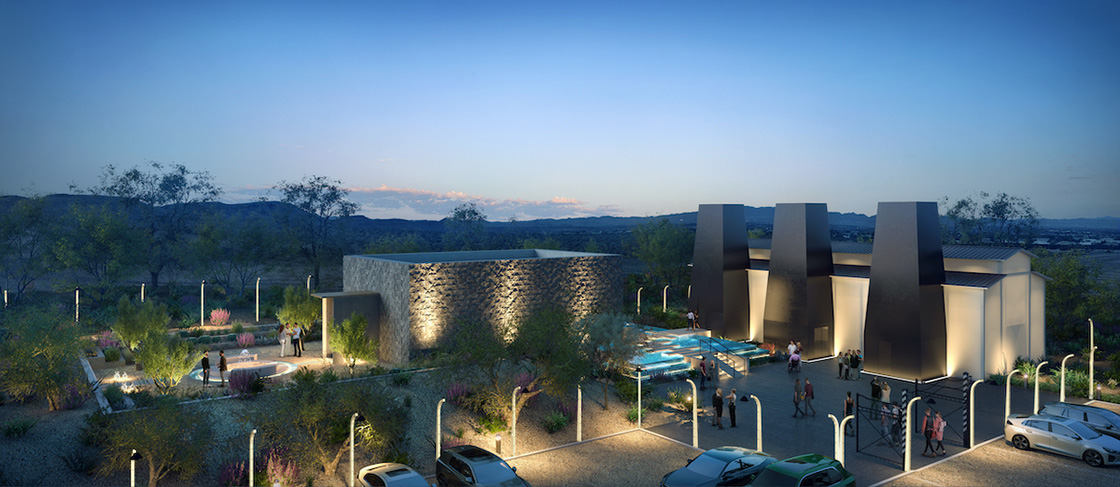 The Genos Center is a multicultural art center in development with founder and architectural designer Douglas Isaac Busch. The mission of the Genos Center Foundation is to teach tolerance, inspire reflection and allow visitors to form new ties between their understanding of history and their emotional subconscious through the power of art. Our vision is for visitors to see the artwork and the world from a new perspective. Through art we can raise awareness, understanding and promote healing as we recognize not only the past but the present.
Busch Design Build
Eco-friendly, sustainable, Net Zero and, healthy architectural and Full sustainable landscape and pond design , eatable gardens, consulting, and build services, based in Malibu, California
SuperLarge™ Photography
50 plus years of Large-format photography by Douglas Busch. Photographed with the world's largest view cameras, largest portable camera, designed & built by the photographer. View the gallery including photographs, books, vintage prints, lithographs, and collotypes.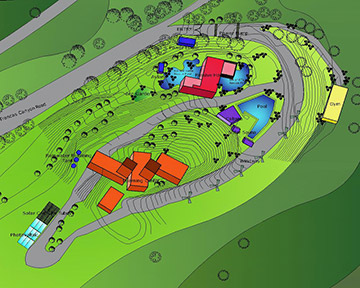 EcoTech Design Studio
Educational supportive Zero-carbon solutions for sustainable architecture, and healthy housing, and organic food production.
pH Living
Design, build, and renovation services for the world's healthy housing systems—affordable architectural and construction solutions for people with environmental allergies and chemical sensitivities
Farm in a Box
The first modular, self-watering vertical gardening system designed for urban spaces—an affordable organic herb and vegetable garden you can use right out of the box
No Strings Foundation
No-strings-attached grants for photographers providing direct assistance to photographic imagemakers in an effort to facilitate and enhance their creative opportunities and endeavors.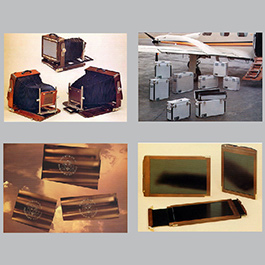 de Golden Busch™ Cameras
Home of SuperLarge™ large-format cameras, and lenses, and accessories for discriminating traditional photographers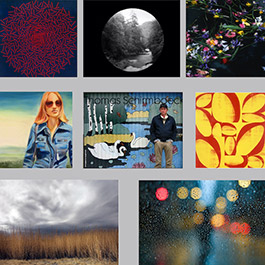 ArtHaus
A traveling international curated exhibition of cutting-edge art showcased in the host city's best new architecture